[ad_1]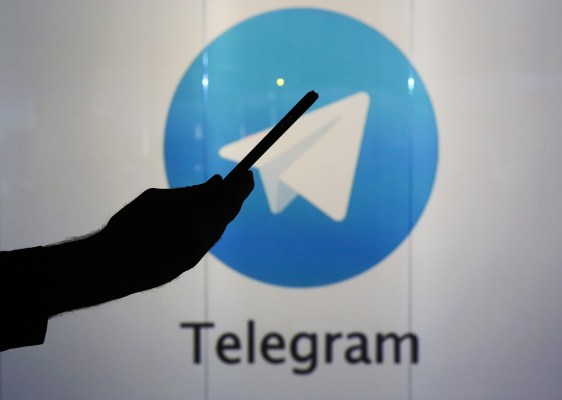 Iraq's telecom ministry lifted the ban on Telegram over the weekend, days after the agency blocked the chat app over security concerns.
The ministry said it lifted the ban because of the "response of the company that owns the application to the requirements of the security authorities," which required Telegram to reveal sources leaking data of officials and citizens, according to a translated statement.
Telegram has shown commitment to communicating with authorities about security concerns, the ministry said, insisting that it "doesn't stand against freedom of expression."
Telegram told Reuters that the company forbids users from posting private data on the platform without consent. Telegram doesn't share any private user data with Iraqi authorities, the messaging app operator told the publication.
"We can confirm that our moderators took down several channels sharing personal data. However, we can also confirm that no private user data was requested from Telegram and that none has been shared," the company told the publication in a statement.
Last week, Iraq banned the chat app saying that many channels were publishing citizen's private data such as names, addresses, and family ties with other people. At that time, the ministry said that Telegram — which has more than 800 million users globally — didn't respond to its requests, and as a result, the country had banned the app.
Iraq has been criticized by organizations around the world for its internet censorship. In the past few months, the country has repeatedly shut down internet access on multiple days to prevent cheating in exams. In July, Amnesty International cautioned how the country's draft laws could give the government the power to punish anyone who criticizes the authorities.
[ad_2]

Source link