[ad_1]

We stand proud with Siegel+Gale's LGBTQIA+ employees, their families and the broader community, and every June, we enlist the help of our LGBTQIA+ members and allies to show support in relevant ways and utilize our creative branding talents.
This year, we focused our Pride efforts on providing branding tools that will create visibility and support for trans people. Hundreds of bills across the country have been proposed and passed, criminalizing trans lives, denying them needed healthcare and attacking trans kids. Trans people continue to face physical violence and other forms of abuse at extremely high levels. And trans suicide rates continue to be among the highest in the LGBTQIA+ community.
A group of our strategists, writers, namers, researchers and designers came together to use their talents to help amplify the issues plaguing trans people. They created expertly designed posters with creative lines to carry in upcoming Pride marches, parades and rallies. But we decided to take it one step further. We are offering hi-res versions of these posters to download so that you can print and carry them at events across the country and worldwide.
Siegel+Gale champions all LGBTQIA+ members; now, more than ever, we support the members of the trans community.
(You can view and download our previously designed Pride-inspired Zoom background images here.)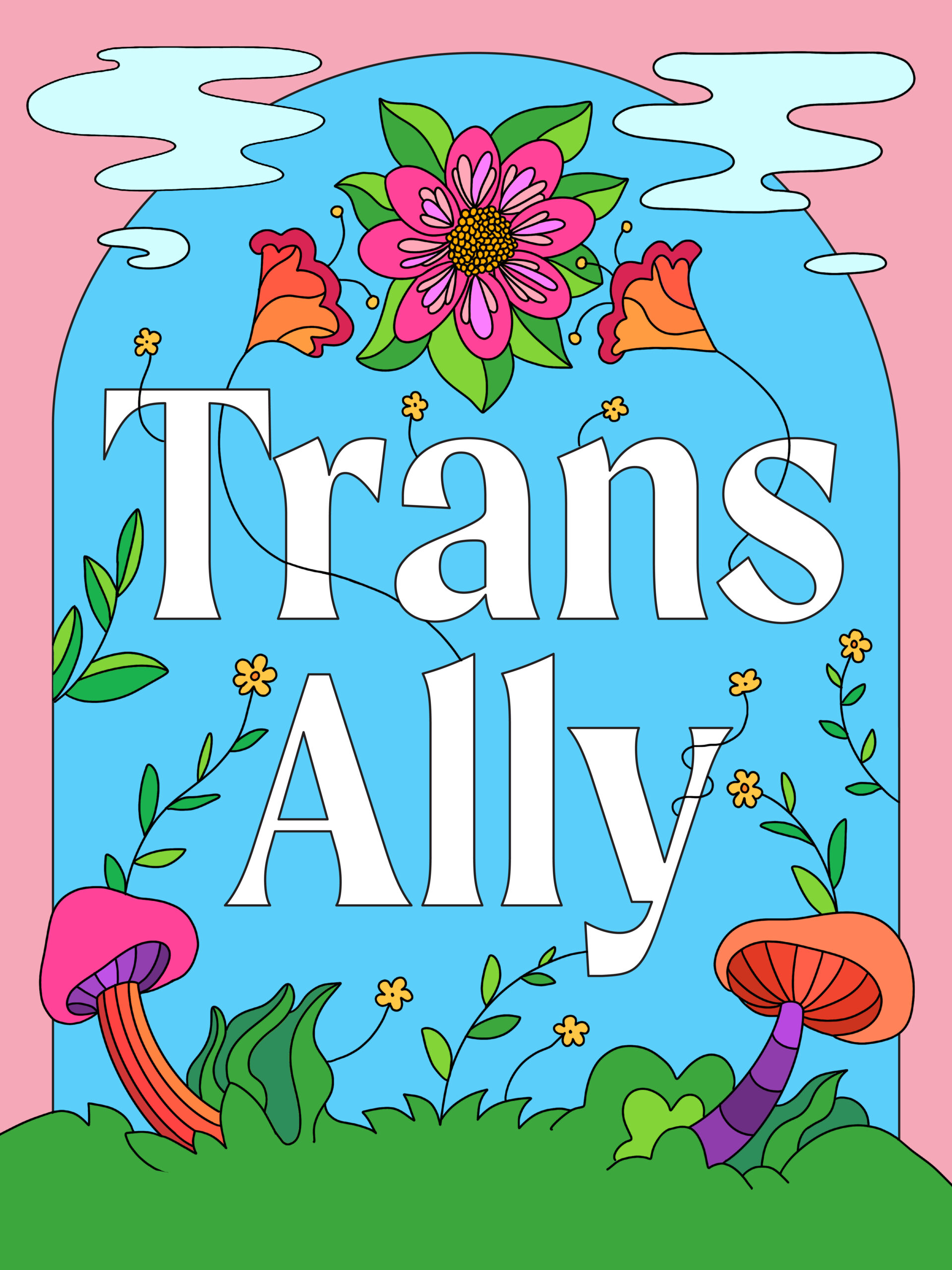 By Matt Hansen, Senior Designer
By Mei Wing Chan, Associate Creative Director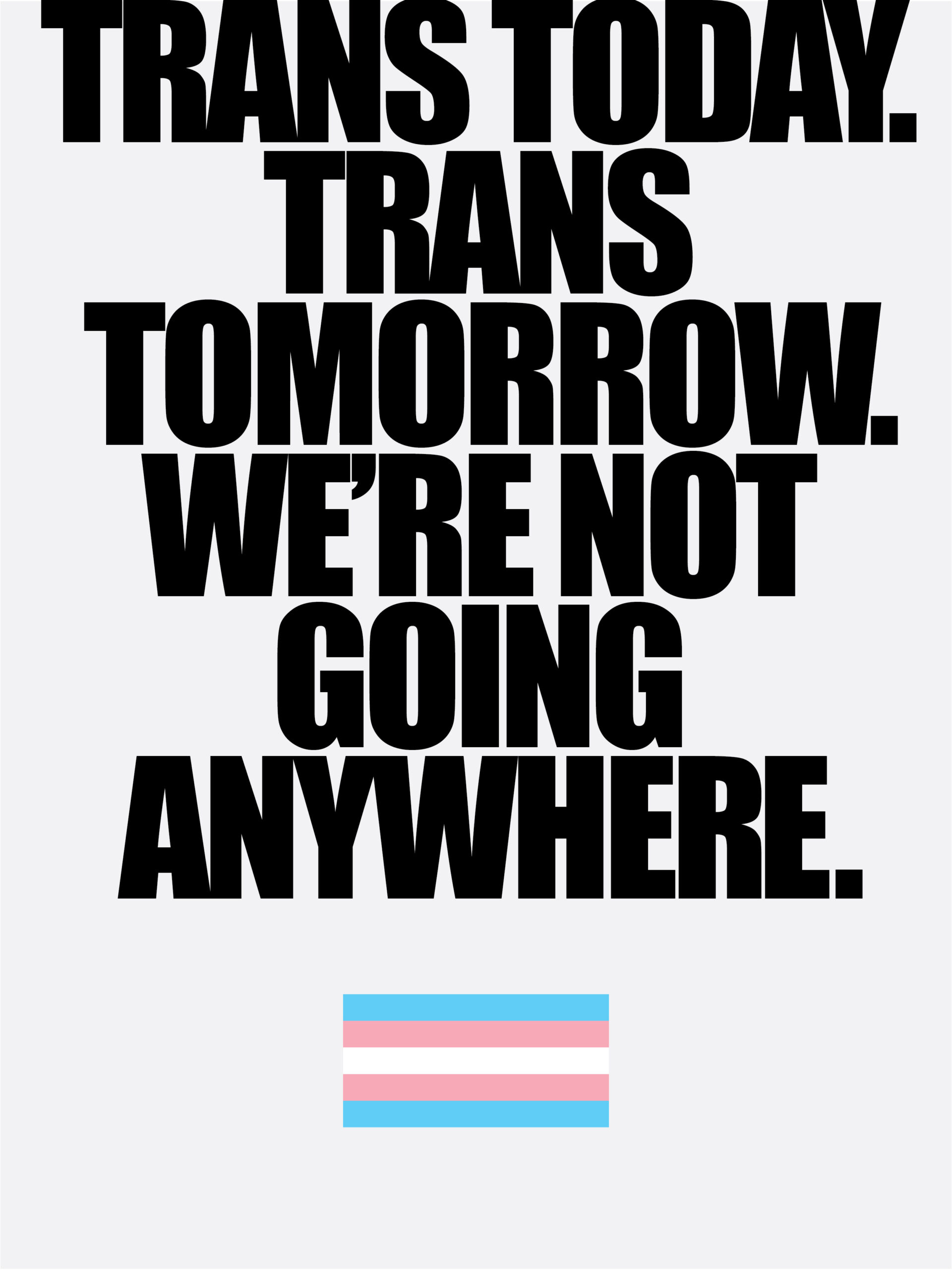 By Bableen Chopra, Senior Designer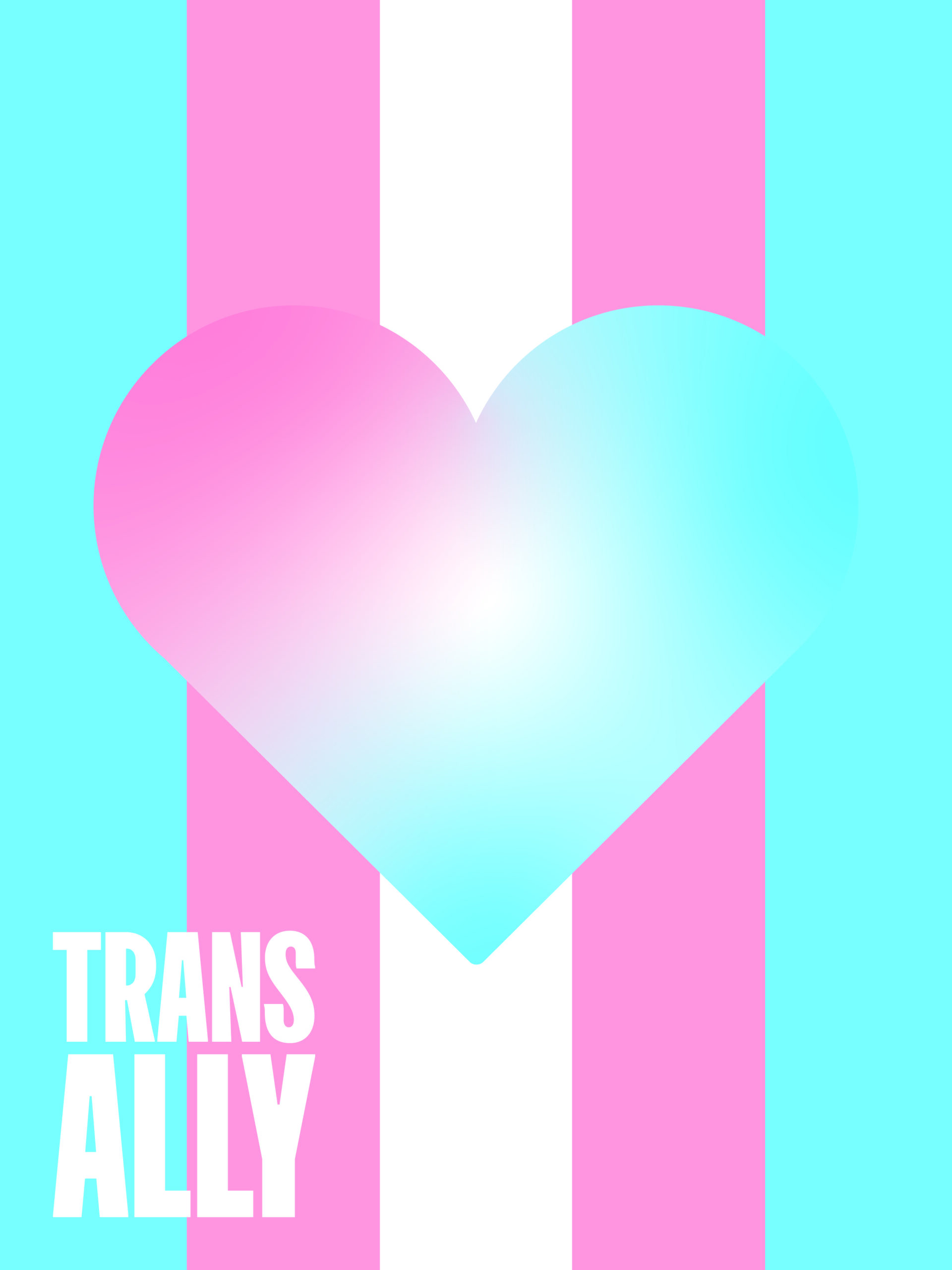 By Alec Klein, Senior Designer
By Mei Wing Chan, Associate Creative Director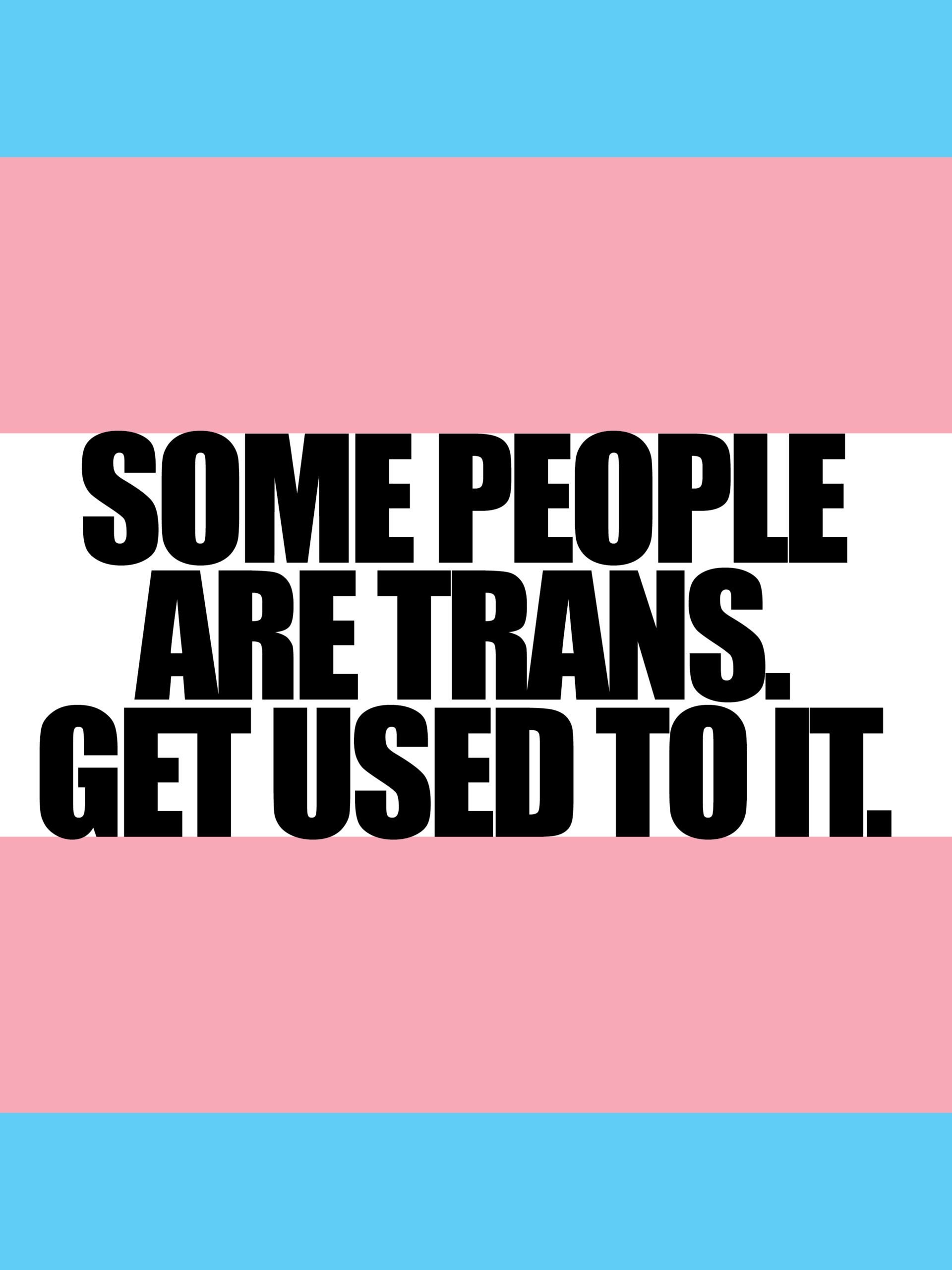 By Bableen Chopra, Senior Designer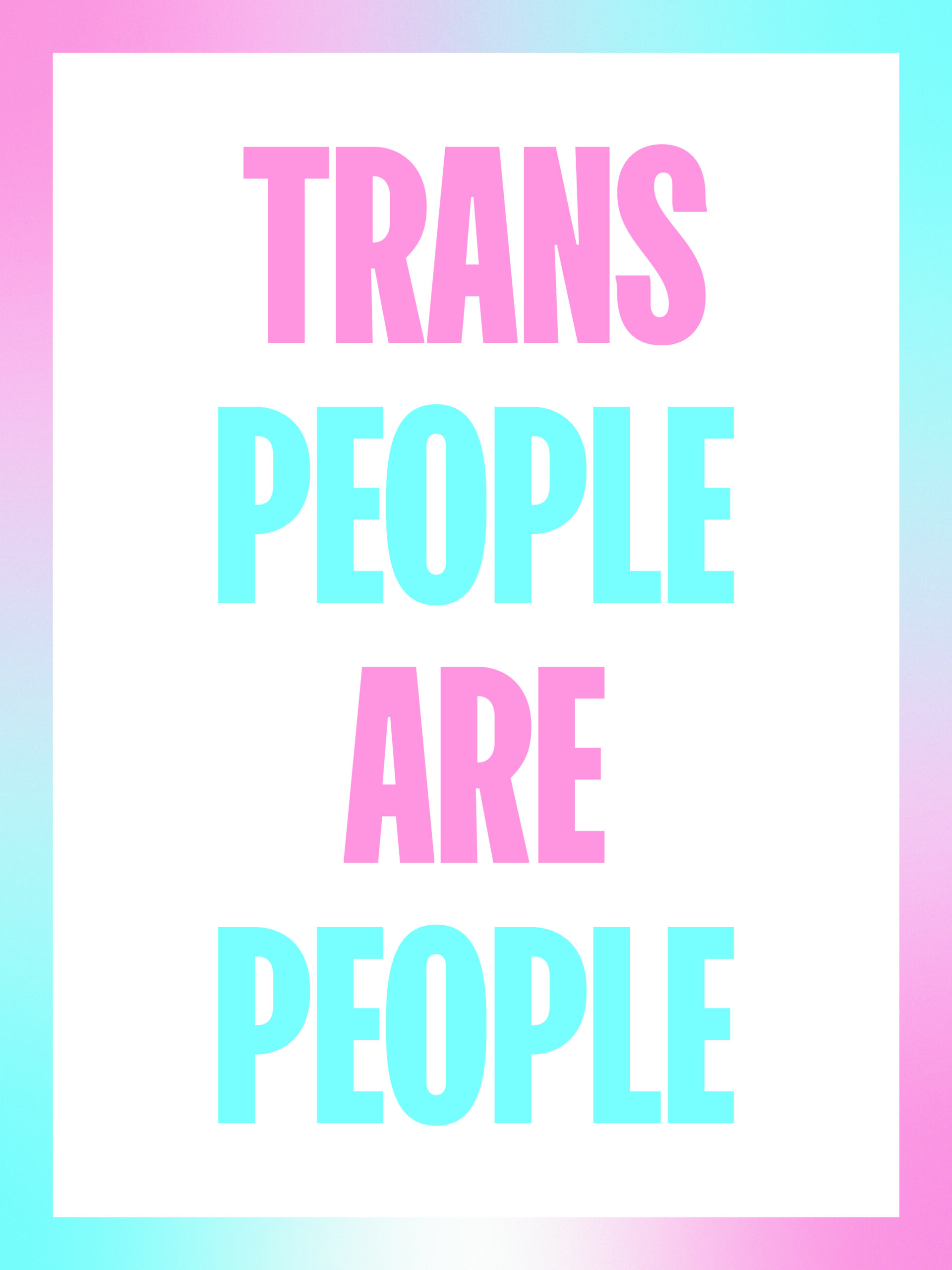 By Alec Klein, Senior Designer
[ad_2]

Source link